One new drug that has been created to delay periods is Norethisterone and it is a commonly required by female travelers. Norethisterone is an effective drug that can help delay your periods for whatever reasons you might have for needing to delay them.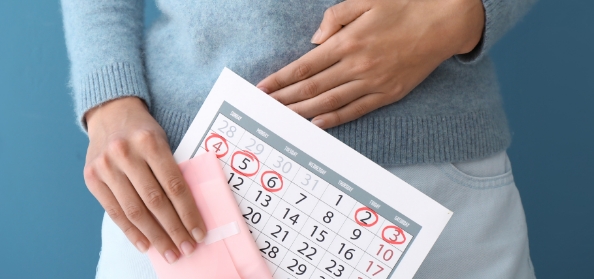 Travel Vaccinations Clinic
Our travel clinic services in Uxbridge offers a range of vaccinations from Meningitis, Yellow Fever, to Anti-Malaria and lots more.
We will order your prescription from your Doctor's surgery and let you know when it will be ready for you to collect.

Pneumonia is an acute respiratory disease that is caused by bacteria, viruses, fungi, etc. A bacteria named as Streptococcus
Sore throats are very common and usually nothing to worry about. They normally get better within a week.